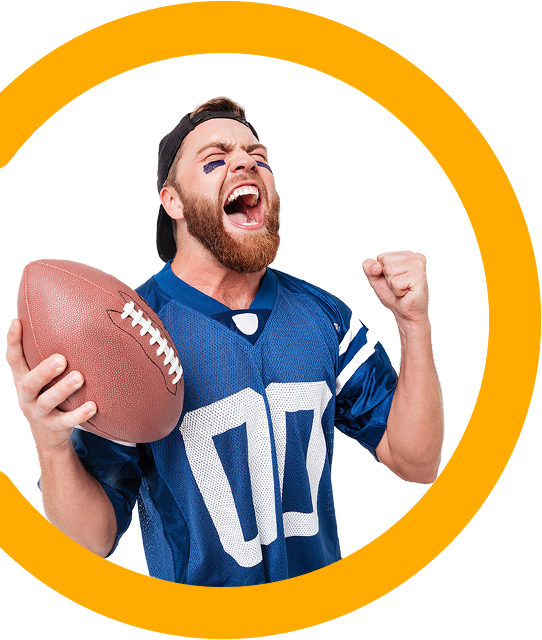 Are you and your friends ready for
season-long leagues that have weekly live
drafts and that lasts for weeks longer ?
Create a private league
How to Play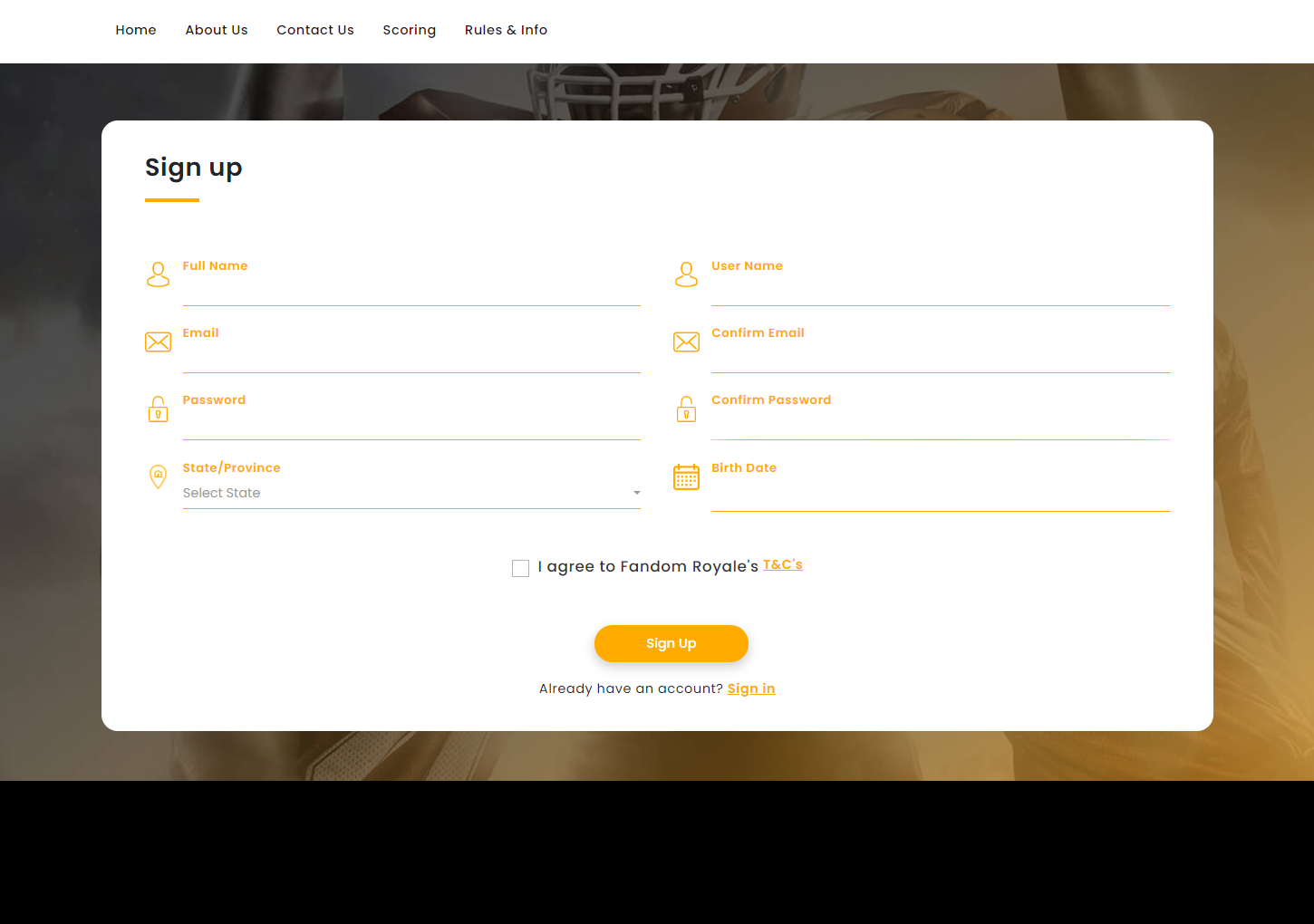 STEP 1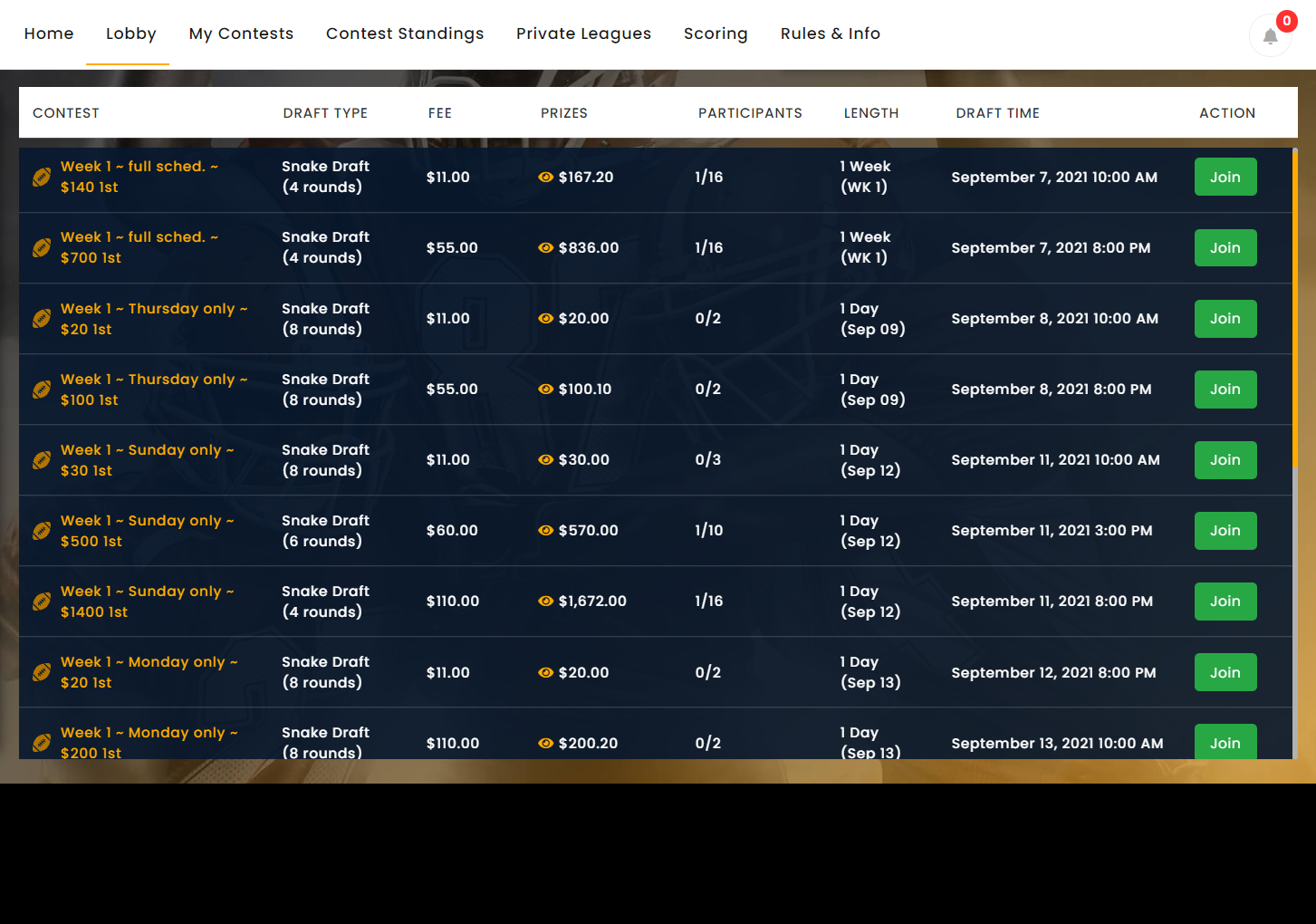 STEP 2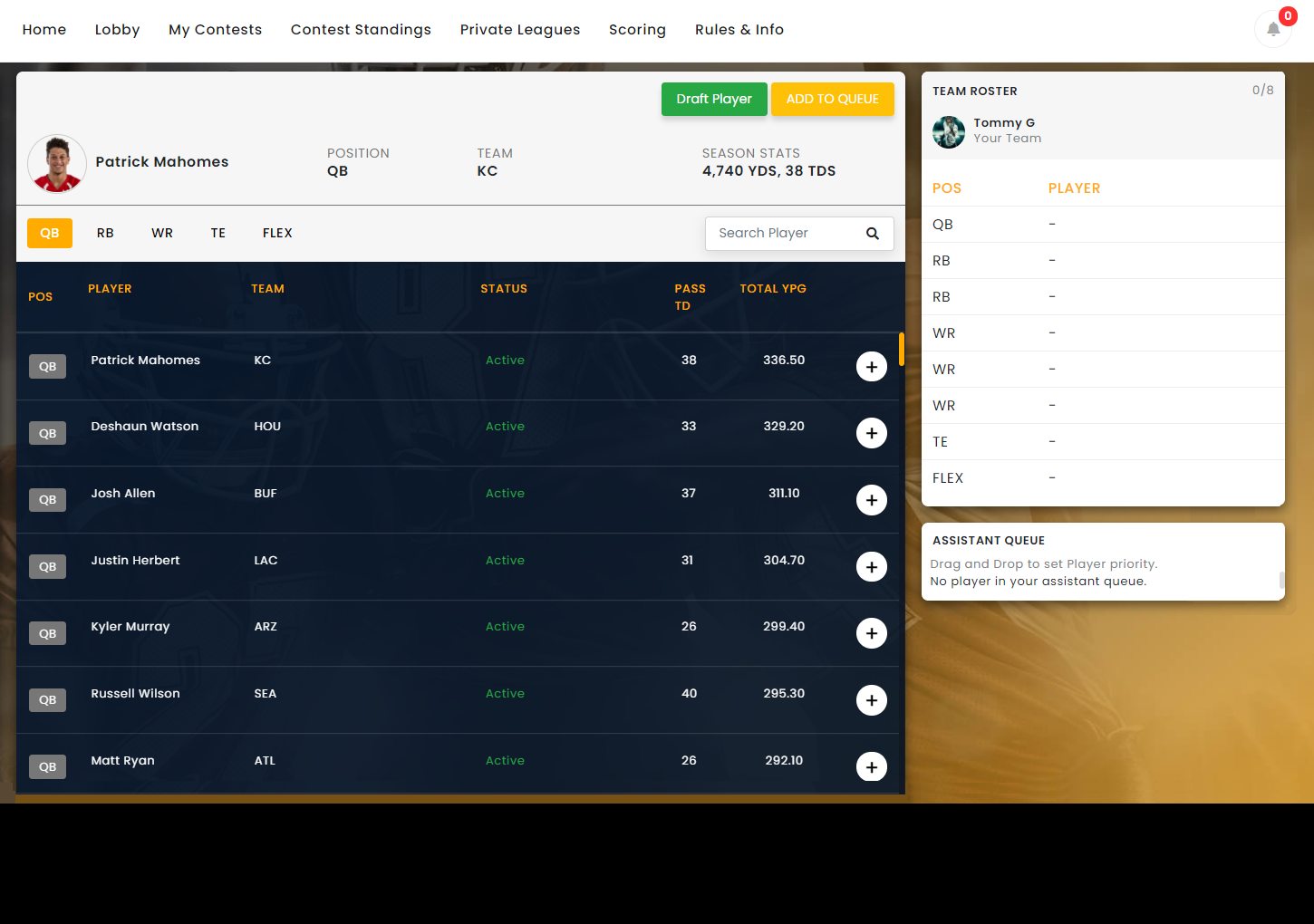 STEP 3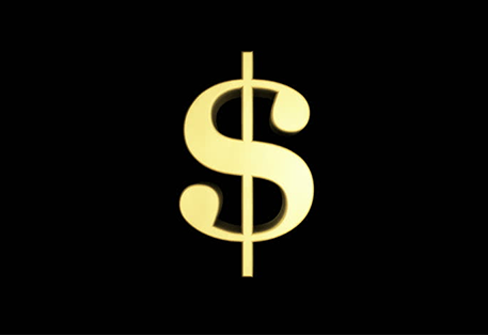 STEP 4
FEATURES
Public Contests
Our snake draft contests have no random draft start times, have a better chance of winning (no worse than 30%), have a lower rake (never higher than 5.6%), normally have a higher 1st place prize percentage, have quick drafts that take no longer than 35 minutes, and have an unlimited ability to drop and add as many players as you like to your roster after the draft.
Private Leagues
Our unique season-long private leagues for the NFL implement a weekly draft system, which in turn allows leagues to last until late into the playoffs, instead of just week 17 or 18. No more worrying about major injuries, players on bye, or players being rested (things you even have to worry about with BestBall). If desired, we can hold on to and pay out the prizes to the top finishers for you, so there's no bickering between friends over money . Plus, our private leagues have a low commission fee. One-week long leagues are also available.
Public Standings
Display your dominance for all to see by rising to the top of our public contest standings.